CCDA Wellbeing Conference
Hi all,
This is Adam, Director of OAGroup programming, and one of the United4Hope team members. Last week I got to attend the annual CCDA (Christian Community Development Association) Conference in Charlotte.
It was an amazing three days of gathering with other like-minded church and nonprofit leaders, and learning all about how we can live out our faith and make a tangible difference in the lives of our neighbors. The theme of our time together was Wellbeing, and how we explore the wellbeing of our communities.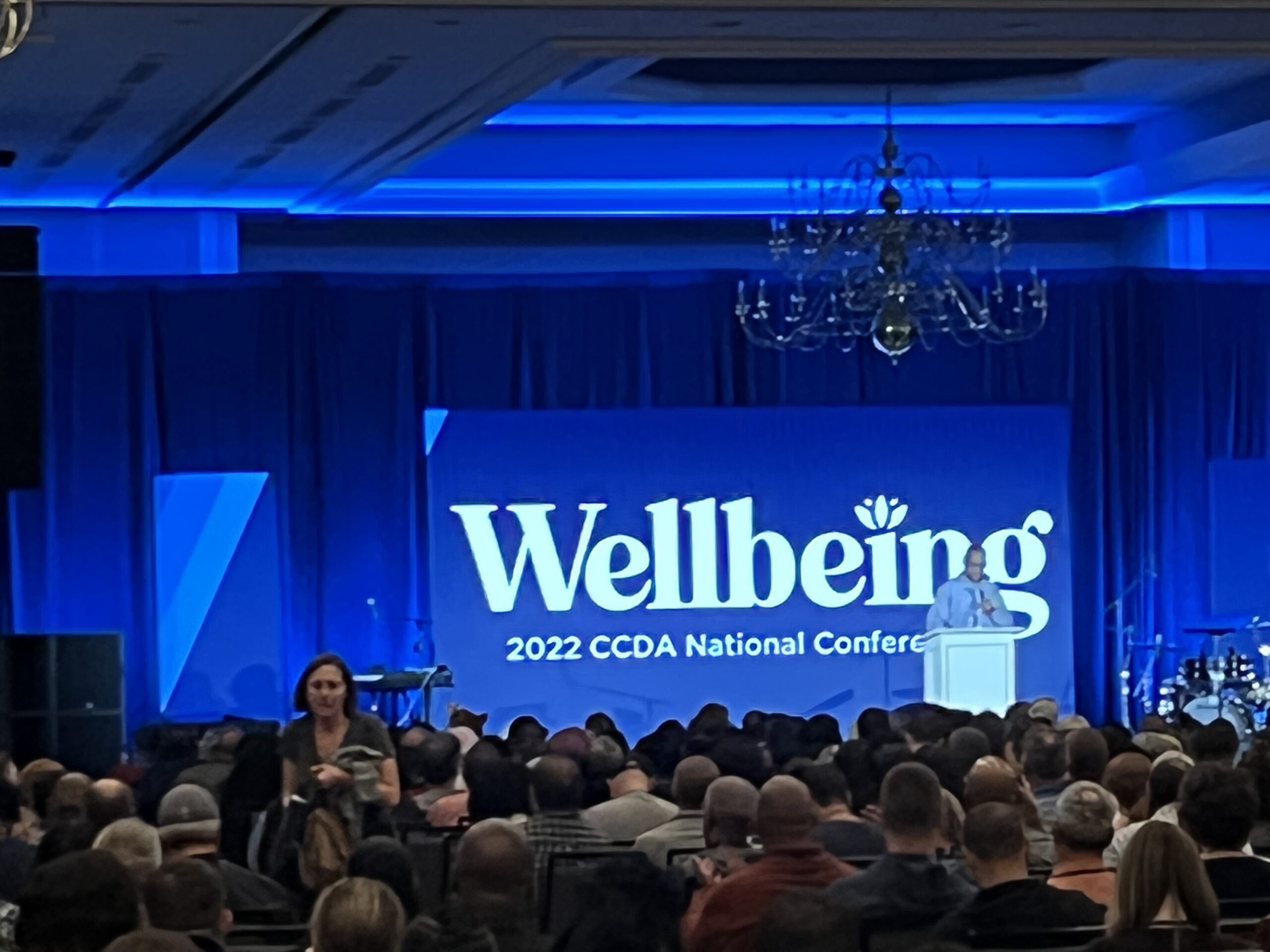 This theme echoed throughout our times of worship and the speakers. I was invited to share about United4Hope, and the faithful stories of you all bringing wellbeing to our students, their families, and the staff and leadership of MNPS. Despite what the photo looks like, I had a great time sharing about our structure, and how a perspective of ecology can improve the wellbeing of public school partnerships.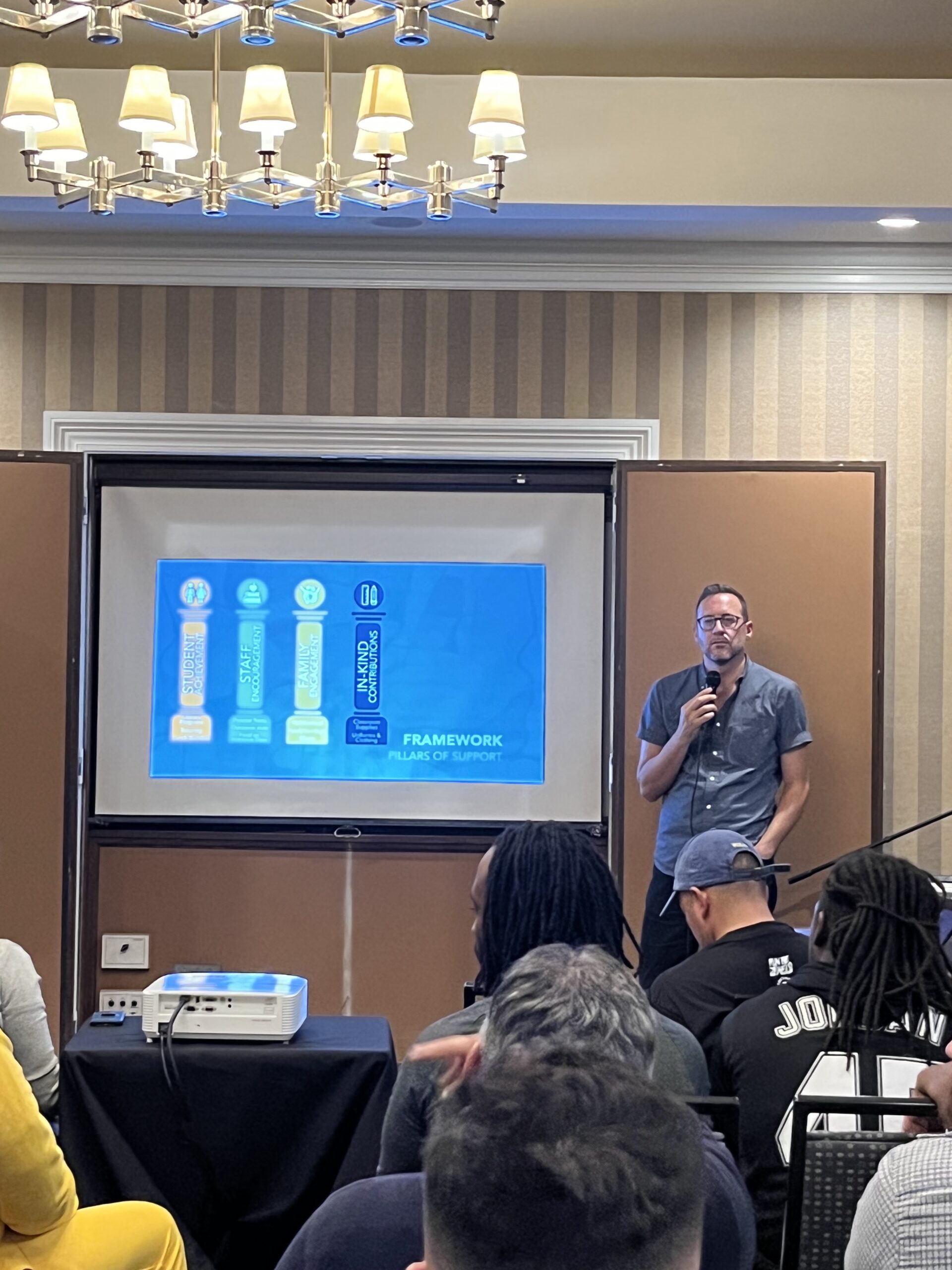 In preparing and throughout the conference, I found myself so grateful for every church and faith community that partners with MNPS schools and does so faithfully, dynamically, and with such a beautiful tangible impact. You all are amazing, and we as a team are so humbled to walk with you all as you continue to partner with our schools. 
One of the songs that was repeated throughout the conference was "Covenant Keeping God" by All Nations Music. I have found myself humming it days later, grateful to serve a covenant keeping God, and to partner with each of you as you keep the covenant you've made to our communities. 
Praying for you all and your work and your wellbeing as we finish the semester strong!