Holistic discipleship through intergenerational Christian mentoring.
Experience growth in these areas:
Interested in becoming a mentor or church partner?
We're recruiting mentors and churches to partner with us to build meaningful relationships through Oak Project's holistic discipleship program.
According to the State of Nashville, workplace satisfaction is 22% worse in Nashville than national norms (55% vs 77%). Oak Project mentoring groups create space for mentees and mentors to thrive, not only in the workplace, but in every aspect of their identity.
We connect motivated young professionals with experienced mentors for the purpose of self-development and intentional relationship.
1 Mentor : 2 Mentee Groups
One-Year Commitment
One Meeting Per Month
Virtual or In-Person Meetings
Choose How and When You Meet
Time-Tested Pairing Process Based on Numerous Personal Attributes
Groups Provided with Personal Growth Materials and Community Support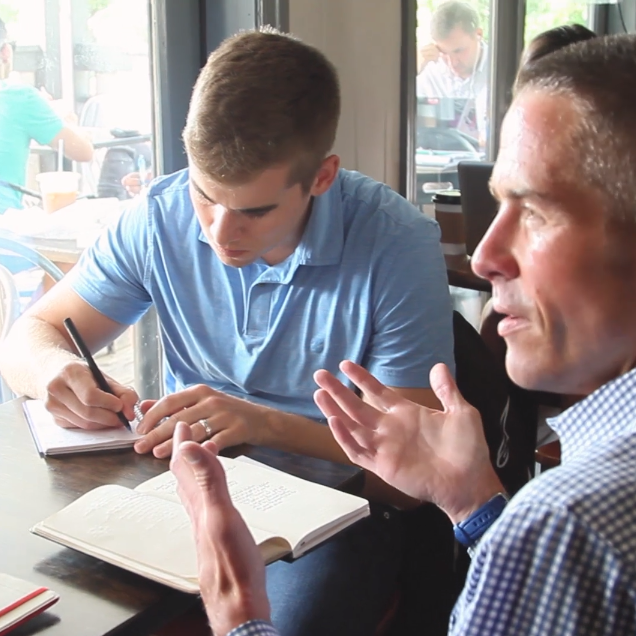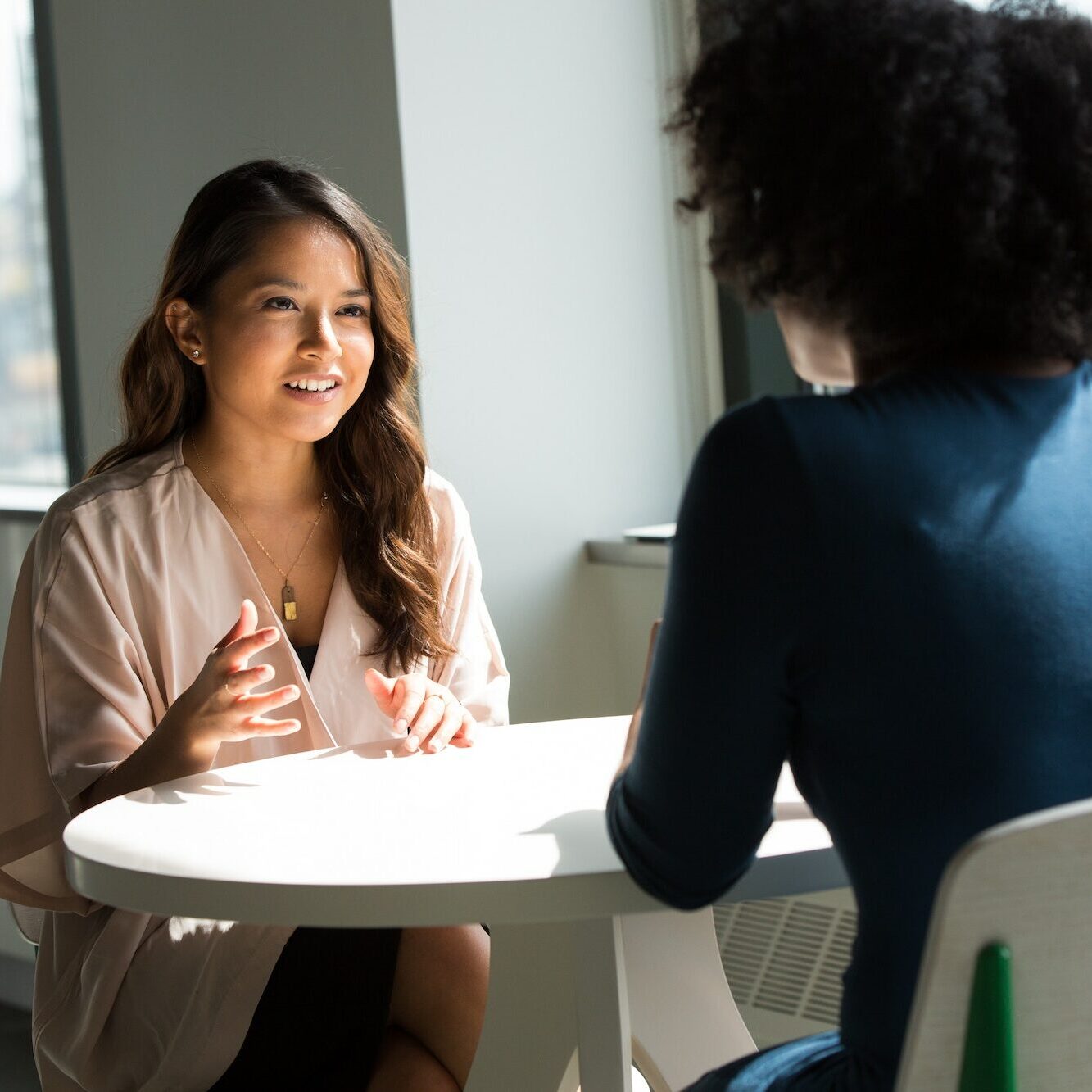 Experienced Leaders, Top Professionals
Mentors and Mentees are have backgrounds in:
Business
Healthcare
Government
Education
Non-Profit
Creative Fields
Knowing Yourself
Finances
Leading Yourself and Others
Faith & Work
The Church: God's Gift of Community
Vulnerability: The Secret Ingredient to Leadership and Relationship
Service & Gratitude
Rhythms: Personal & Spiritual
Goal Setting - Hearing God's Plan
Relationships: God's Design for Human Connection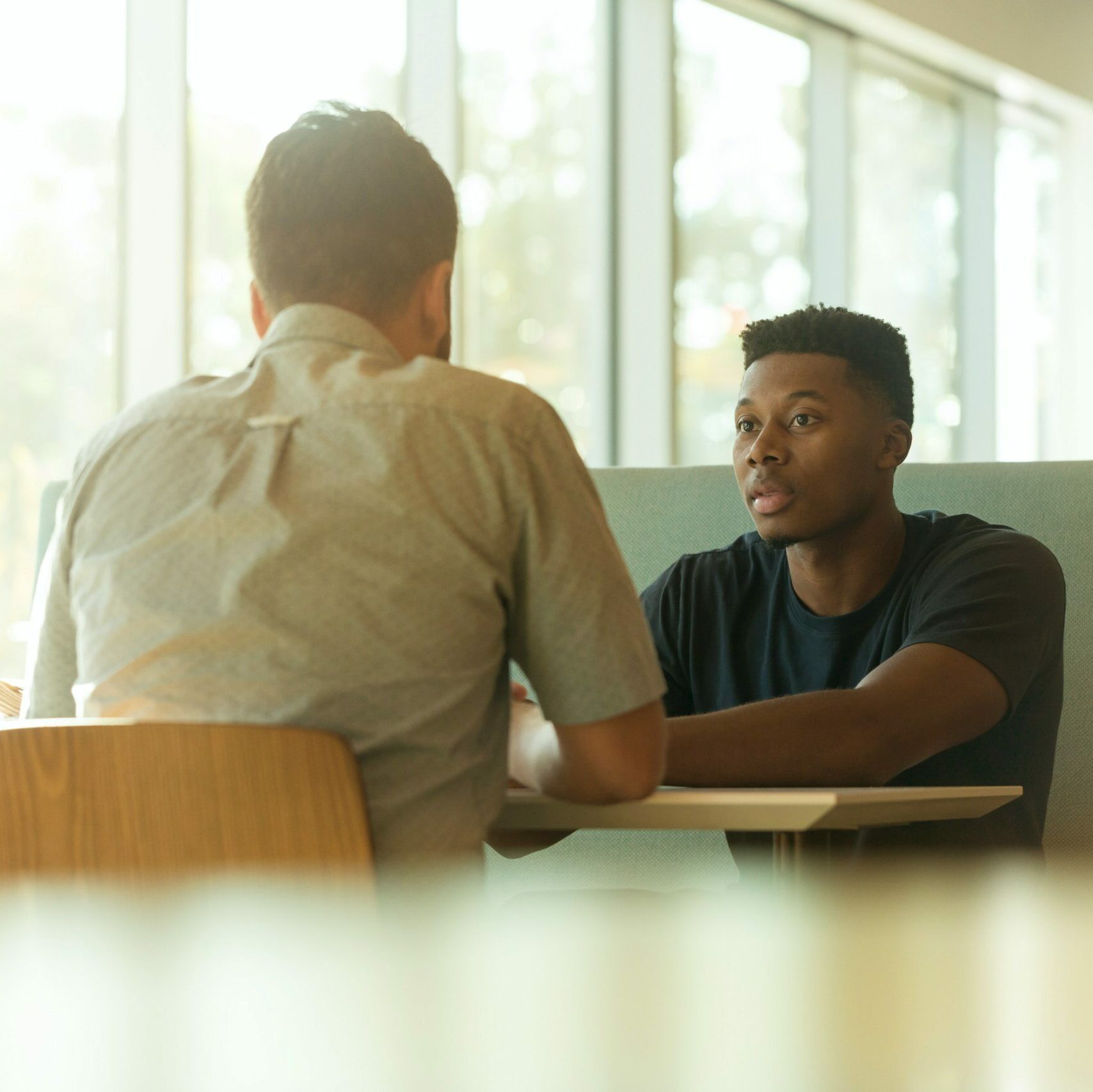 Proven Results, Powerful Life Change
Launched in 2015, we've served over 500 participants
We consistently hear that the program inspires growth as Leaders, Employees, Spouses, Parents, Church Members, and Citizens.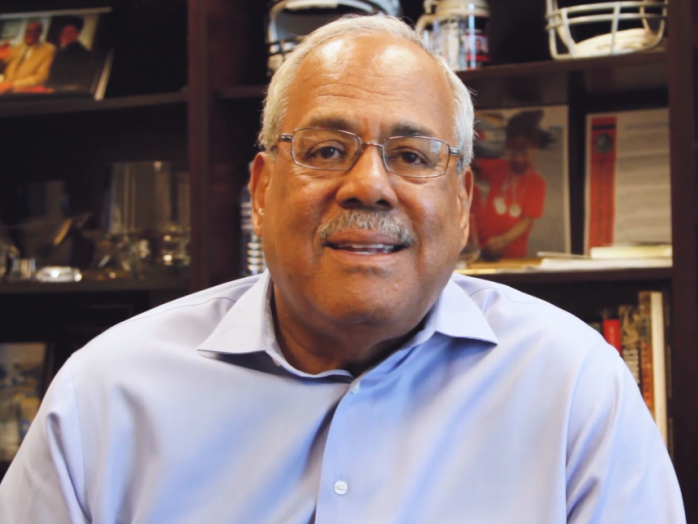 "It is our responsibility and our duty to feed young people who are trying to be fed with the information they need to get better. The Oak Project gives me an opportunity to utilize my energy… to stay healthy and vibrant, because I'm around young, vibrant people that want to be the best that they can be."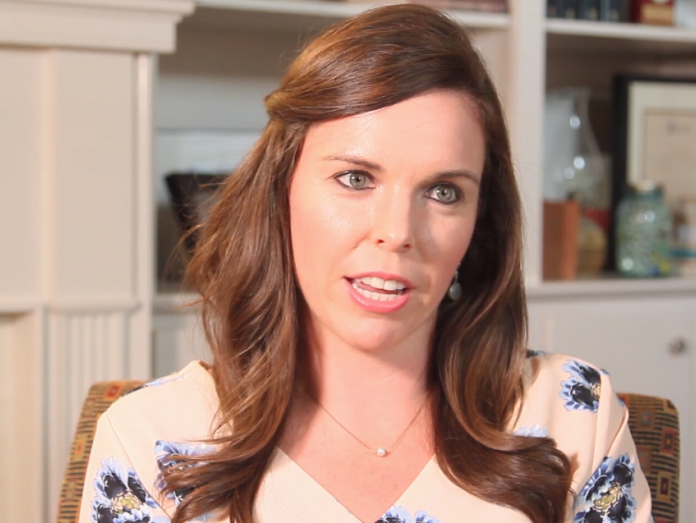 "The Oak Project has been a great experience for me… it's given me confidence going forward in my career journey and spiritual journey. It has opened my eyes to see what a godly life can look like."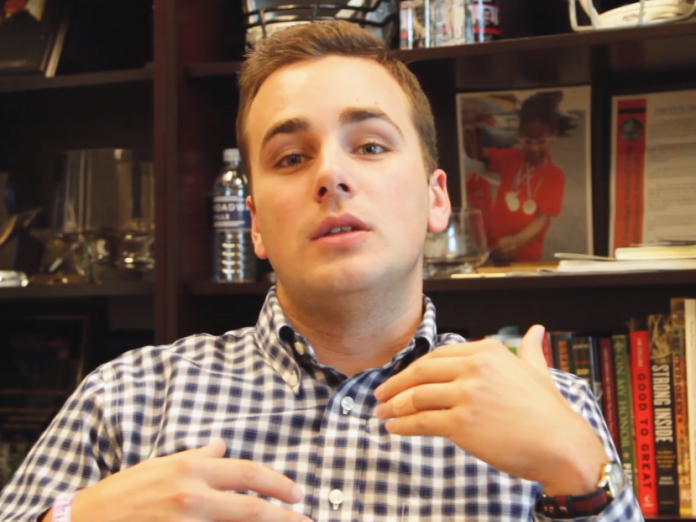 "I am in small business and having a mentor that works in business as well and carries his faith on his sleeve is not only encouraging but also challenging–it challenges me to seek after Jesus more on a daily level."