New School District Welcomes United4Hope!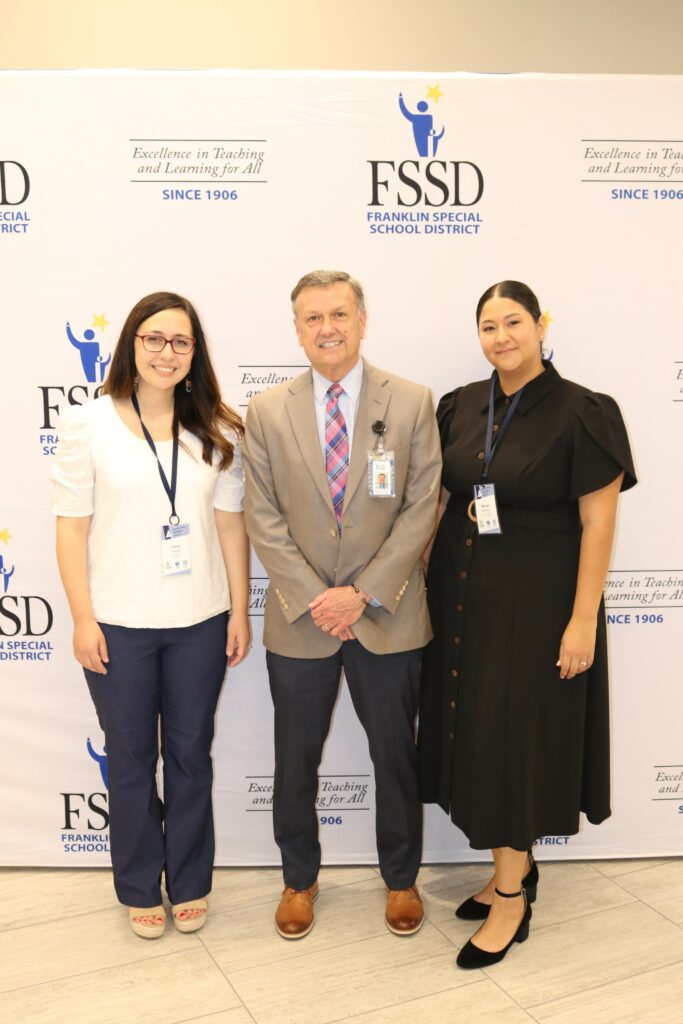 Pictured above is our United4Hope Director Laura Varela, FSSD Director of Schools Dr. Snowden, and our FSSD United4Hope Program Manager Marian Campos.
We are thrilled to begin our partnership with the Franklin Special School District at United4Hope and Operation Andrew Group. Last night we had a wonderful informational meeting at the FSSD Performing Arts Center. We gathered together with several of the district's leadership team, including Director of Schools Dr. Snowden, and multiple local church representatives.
Our United4Hope Director Laura Varela gave everyone an overview of the initiatives of Operation Andrew Group, while U4H FSSD Program Manager Marian Campos welcomed our guests and explained our church/school partnership program. Dr. Snowden, Amanda Fisher, and Dr. Kirkpatrick spoke about the importance of community partnerships and their commitment to working with United4Hope.
Several churches in attendance have expressed interest in jumping on board with U4H to partner with an FSSD school. What a blessing it will be for Marian to help facilitate these partnerships and see the impact in their communities! If you are a member of a Franklin church or have friends who are, please let them know of this amazing opportunity to partner with their local schools.
Are you interested in learning more about the opportunities in FSSD through United4Hope?
Email Marian Campos at Marian.Campos@OperationAndrew.org.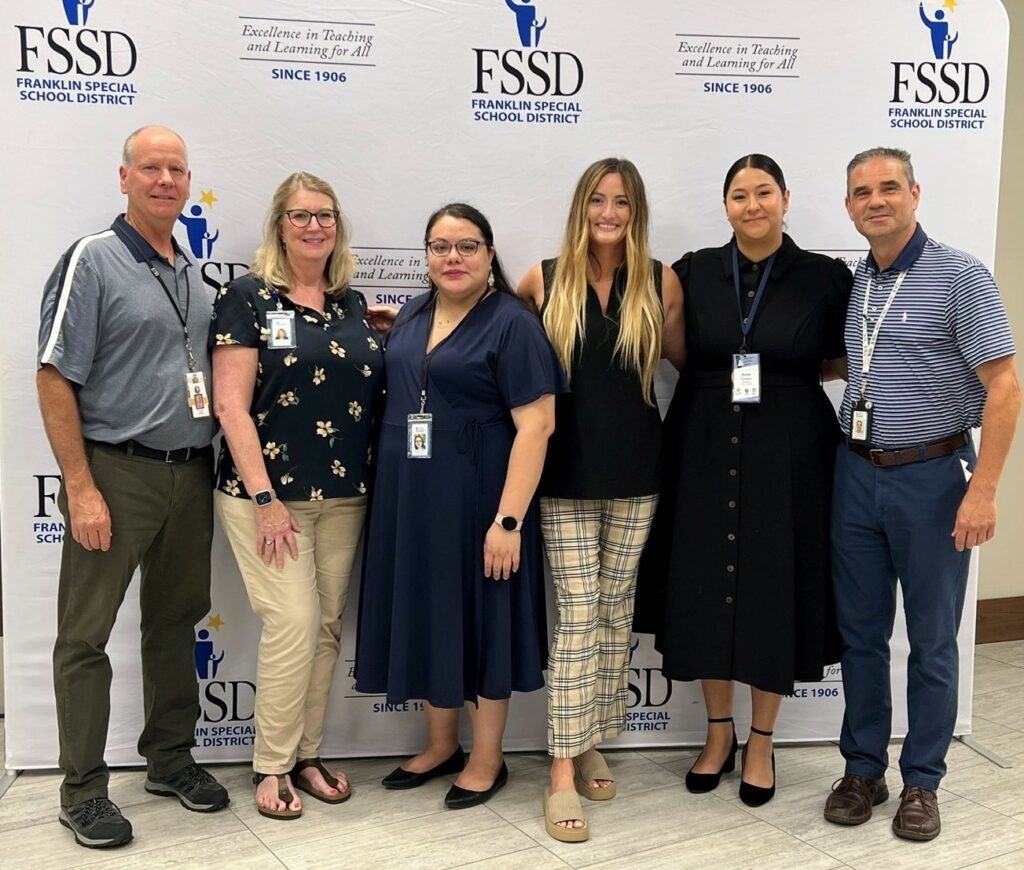 Pictured above is a group shot of United4Hope and several FSSD leaders.