Operation Andrew Group in partnership with Barna and Charis Foundation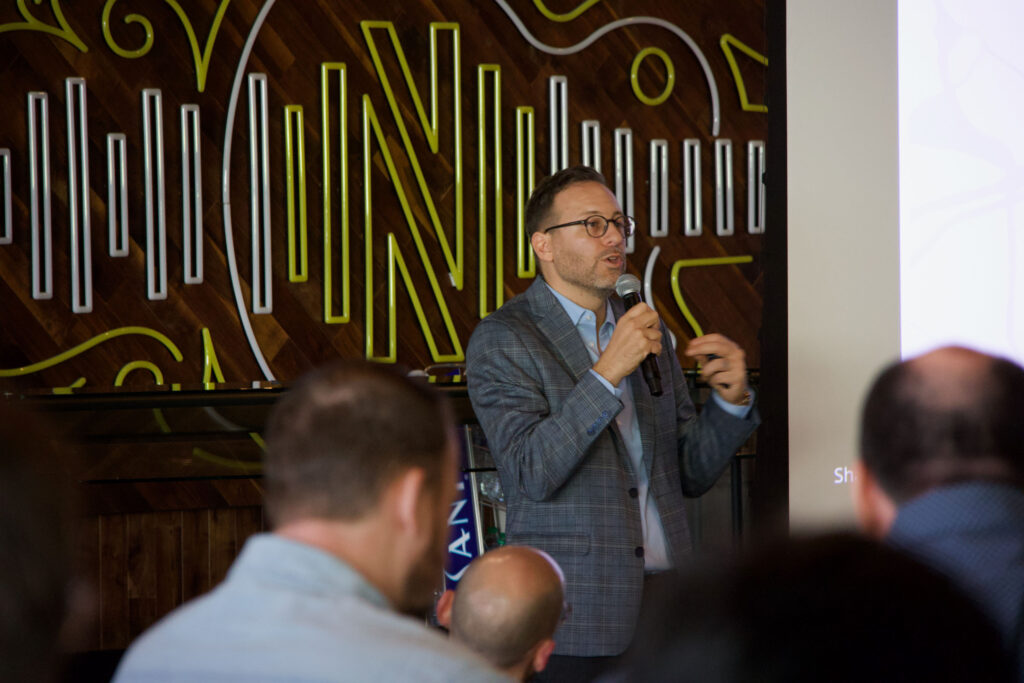 The State of Nashville study utilizes Barna's research to study the greater Nashville area to learn about the Church in Nashville from those who identify as followers of Jesus and from those who don't.
This demographically representative study took into account generations, race, ethnicity, ZIP code, level of education, socio-economic status, amount of time living here, and faith identification.
Interested in learning how Gen Z views the Church in Nashville?
Curious about what Boomers think the five most pressing needs of the city are?
What do Unchurched neighbors say would get them to show up?