U4H and the State of Nashville
By: Adam Buzard, Director of United4Pastors
Happy First Day of Spring! Who doesn't love kicking off this new season with scraping your car and multiple layers of coats? With new life blooming, Holy Week, and Easter around the corner it is such an exciting time of year and the air feels ripe with opportunity.
Operation Andrew Group recently launched The State of Nashville, a demographically representative study to learn from our neighbors what they think of faith, the Church, relational health, mental health, and SO MUCH more. One of the stand out statistics from the study was that…
96% of Nashville adults think that educational equity is important to the city
What a startling stat! 96% of our community DOES care about education, and that means we at United4Hope know that your churches have a unique opportunity to help them live out this importance, and we are so grateful for all your good work in creating this opportunity within your church! There are so many more stats we'd love to share with you all and with your congregations, and you can find out more by clicking here.
We launched the State of Nashville study with a gathering of over 200 pastors at the end of February and we are so excited for what this means for our leaders, our congregations, and most importantly, our neighbors!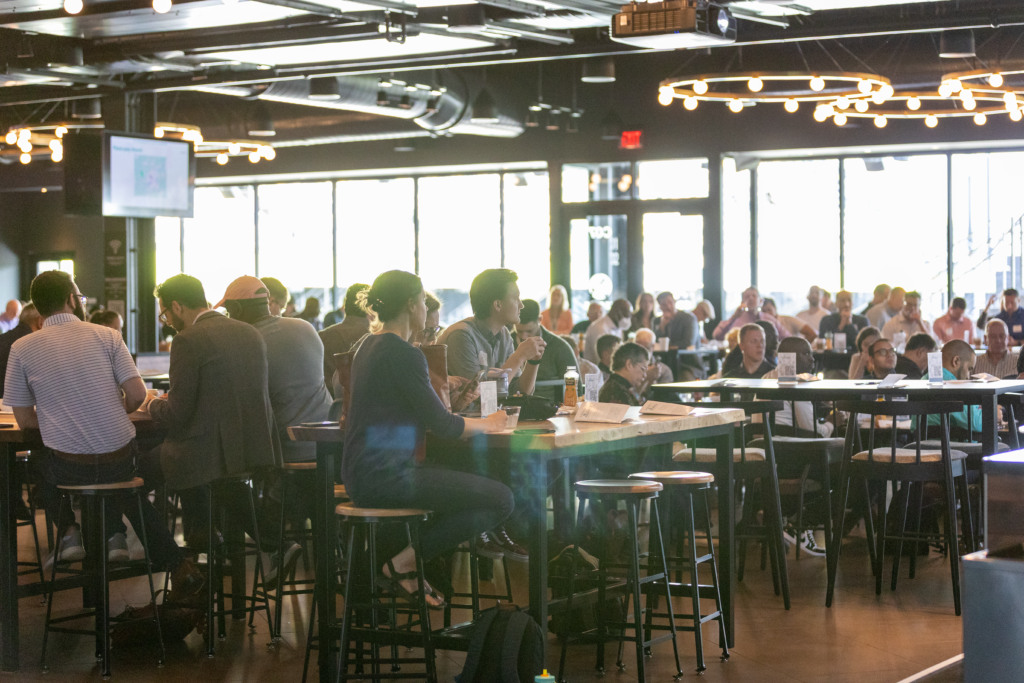 If you have any questions or any interest in bringing the State of Nashville to your church leadership, please do not hesitate to reach out, and we hope that this Spring and season of Easter is full of new life!