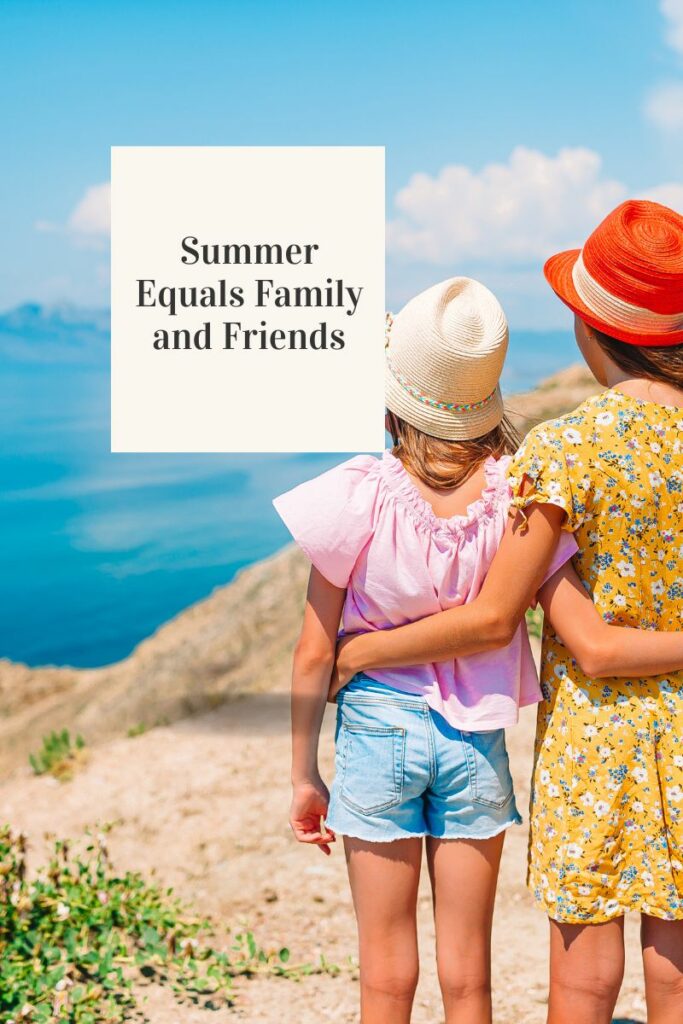 Dear United4Hope and Operation Andrew Group Partners,
As we lean into summer, we trust that you are finding the time to reconnect with friends and spend more quality time with your families. It is often that those visits tend to rejuvenate us and remind us of where we come from and the rich experiences that have led us to our called purposes.
When you are trading stories and sharing meals, go ahead and stay the extra five minutes. Linger at the sidewalk. Make those plans to see each other sooner. Summer affords us that time. We all know that the hustle and bustle of a new school year is just around the corner. For now, summer equals family and friends. Two of our greatest blessings.
Ephesians: 1:16 "I do not cease to give thanks for you, remembering you in my prayers," ESV