Announcing the 2023 Coordinator Convening!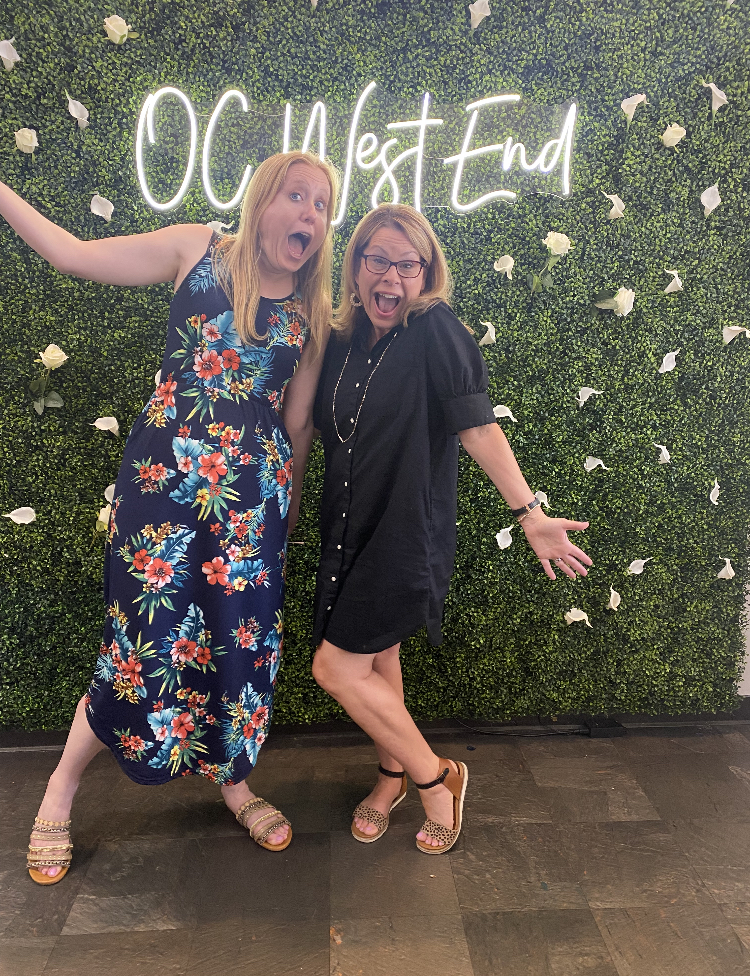 Can you guess where the 2023 Coordinator Convening will be? That's right; Otter Creek Church, West End campus!
On July 27 at 6:00-7:30pm, all of our church coordinators, along with their pastors, will gather to hear from Metro Nashville Public Schools leadership and to be inspired as we head into the 2023-24 school year. If your church leadership currently partners with an MNPS school through United4Hope or if you are interested in doing so, come join us! RSVP here. We can't wait to see you!