What does it mean to be an Oak Project Mentor?
As a mentor we ask that you are willing to invest in the lives of your two mentees and humbly encourage and challenge them to grow to be more like Jesus, sharing your learnings, your successes, and failures.
You are a candidate to be a mentor if you have life experience to share and want to use the skills and experiences God has given you to walk with your mentees.
Mentors are generally 40+ years old and are paired with mentees that have entered the "working world", generally having 1-15 years of work experience.
You do not need to be a CEO or have been a formal leader in your organization to be a mentor. Just as many of your mentees will not have formal leadership roles, we all have influence and the ability to live out of faith in our workplaces. You do not need to still be working or have had a long or steady career to be a mentor. You only have to be willing to engage the questions and engage the natural curiosities and challenges of your mentees with the truth and love of Jesus. Whether you are a homemaker, still in the office, or retired - the insights, stories, and perspectives you have to share with your mentees are impactful and poignant for young professionals.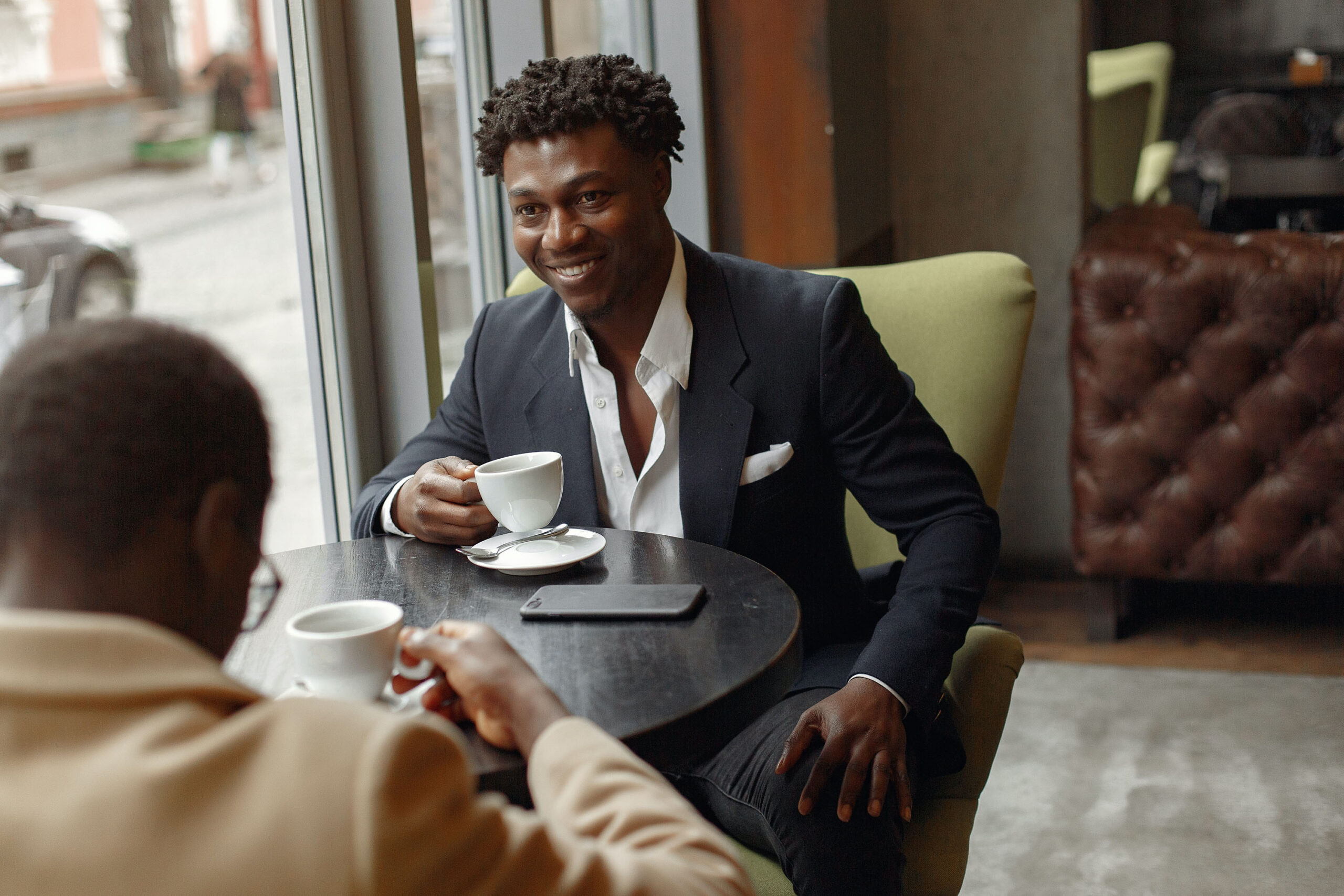 Mentors commit to meeting with their two mentees together once a month for a year. We encourage you to make yourself available for 1:1 sessions as well to accelerate the relationship and deepen your connection, but this is completely optional.
Groups meet once a month at a time and place of your choosing. Creating steady rhythms are highly suggested, but we believe that being flexible is key as schedules can vary each month.
You will be paired with your mentees based on your application, which gives the Oak Project team a good idea of your background, the types of group you would like, and allows us to match you with mentees that we believe can learn and grow from your unique perspective.
You should think of yourself as the leader of the group, while being as collaborative and listening-oriented as possible. Do not feel that you need to generate the content (we will provide suggested content monthly) or conduct a TED Talk each session, but rather facilitate the conversation to better understand the challenges your mentees are facing. Mentees will look to you to set the tone of the meeting and often even need you to drive the next meeting, as they often do not want to impose on your schedule.
And remember, you are modeling Jesus - His ways, His priorities, His desires - to your group. The more you are being changed and impacted by the Gospel, the more of Jesus' life and goodness your group will experience.