United4Hope began with a vision to bring together churches and public schools to see students thrive and our communities transformed. Standing together in grace and mercy as the Church in Nashville, this vision is becoming reality, and we are seeing these fruits thanks to the efforts of our generous donors and 500+ volunteers. Approximately 100 churches support 61 Metro Nashville Public Schools throughout Davidson County. Starting in the 2023 - 2024 school year, United4Hope is expanding to the Franklin Special School District, and we are excited to witness the transformative power of the church's involvement to support schools through tutoring and mentoring, providing invaluable support to families, encouraging faculty and staff members, and in-kind contributions.
MNPS HAS ASKED US TO FIND CHURCH PARTNERS FOR ALL 162 METRO NASHVILLE PUBLIC SCHOOLS. EACH NEW PARTNERSHIP COSTS $3000 TO BRING TO FULL ENGAGEMENT.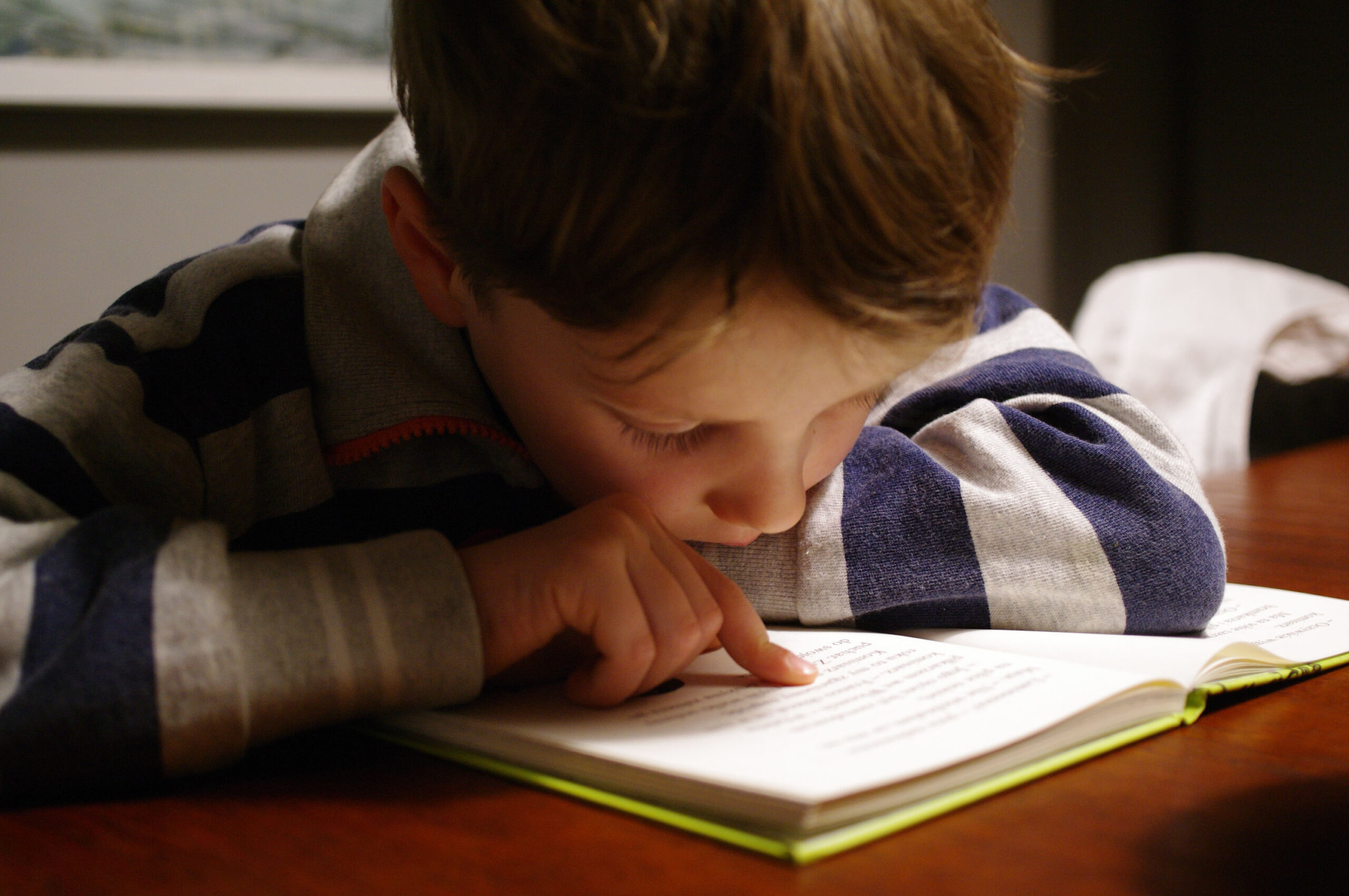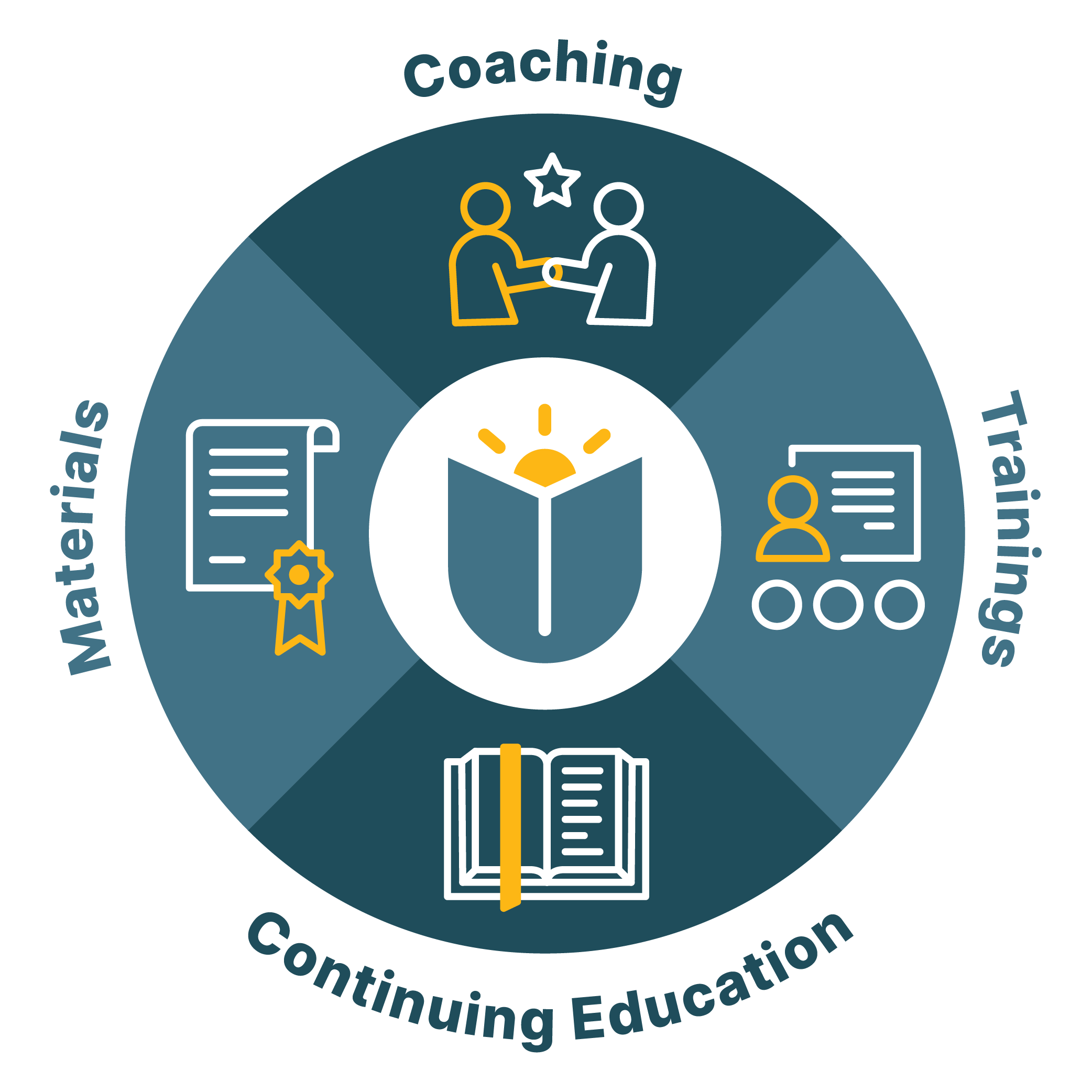 Additional funding will put into action the ability to connect tutors to the 40% of MNPS students who are almost reading at grade level so they can be reading proficiently by the end of the year. It also helps churches deepen support of MNPS programs that assist 3000 students experiencing homelessness to help them access the resources needed to stay in school. Churches serving through United4Hope give students the opportunity to learn and grow within themselves to reach their full potential and be the leaders of the next generation.
The Church has an unprecedented opportunity to affect our city's future by showing Christ's love through our actions daily in our public schools. Your investment will promote positive results for years to come.
Please consider donating today.
At H.G. Hill we are fortunate to have three United4Hope partners and all three are in near proximity to one another. This gives us great synergy when planning events. The groups come together to provide lunches or meals for sports teams and teachers.  These partners are also financial contributors to our school's success, which is valuable as we are a school without a PTA.
Maggie Dicks, Community School Coordinator at H. G. Hill Middle School
They work with students at all levels including ones who have only recently immigrated to the United States. The tutors make amazing connections with the students and while the reading and math work are important, the relationships are even more impressive. They act as eyes and ears to the student's life experience and alert us when there may be a potential problem. Many of the tutors tell us they have been eager to work in MNPS schools but have not had an avenue to direct their energy until United4Hope. We are very grateful!
Maggie Dicks, Community School Coordinator at H. G. Hill Middle School
Lawson's U4H partners have provided some of the most consistent supports throughout the school year. These partnerships involve our most consistent volunteers each week. We have a group of committed volunteers who come twice a week to tutor in our college readiness programs, another partner who weekly provides treats for our girls' basketball teams, and another group that keeps our community fridges stocked with milk and ground beef. Without these partnerships several of our programs would struggle to be consistent. Our students love connecting with the individual volunteers. We are so thankful for our U4H partners!
Jeremy Quinonez, Community School Coordinator at James Lawson High School
Stephen Handy, the pastor at McKendree United Methodist Church, mentors a student at Jones Paideia Elementary Magnet School through the lunch buddy program, and they have been together for several years now. Pastor Handy believes that mentorship is important because we need to continually invest in the generation behind us. Pastor Handy does a lot of listening during their time together and gives observations and role plays with the student on how to navigate situations that arise at school and in life. Pastor Handy's motto: "Always take the next positive step." This relationship has been mutually beneficial for Pastor Handy and for his mentee, and Pastor Handy is grateful for the opportunity to invest in the next generation.